Lasting Stop Underarm Sweat Now
Clean, confident, carefree, forever.
Embrace every moment of life to the fullest – without fear or embarrassment of underarm issues getting in the way. Whether you're out with friends or going on a special date – miraDry® is your solution for sweat-free, odor-free underarms in as little as one easy treatment.
miraDry is the only non-invasive, FDA cleared treatment to eliminate sweat and odor glands in the underarm.
The miraDry treatment is complete in about one-hour and you will see results in as little as one treatment.
Results in as little as one treatment
Results are immediate
Results are lasting – Sweat and odor glands are destroyed and do not regenerate.
*Individual results may vary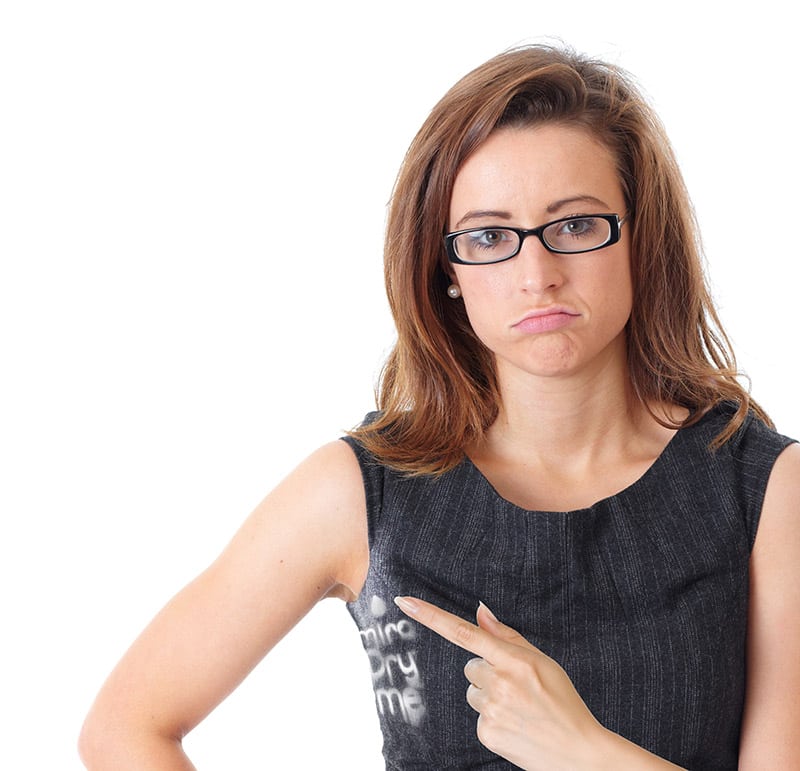 Request Free Consultation